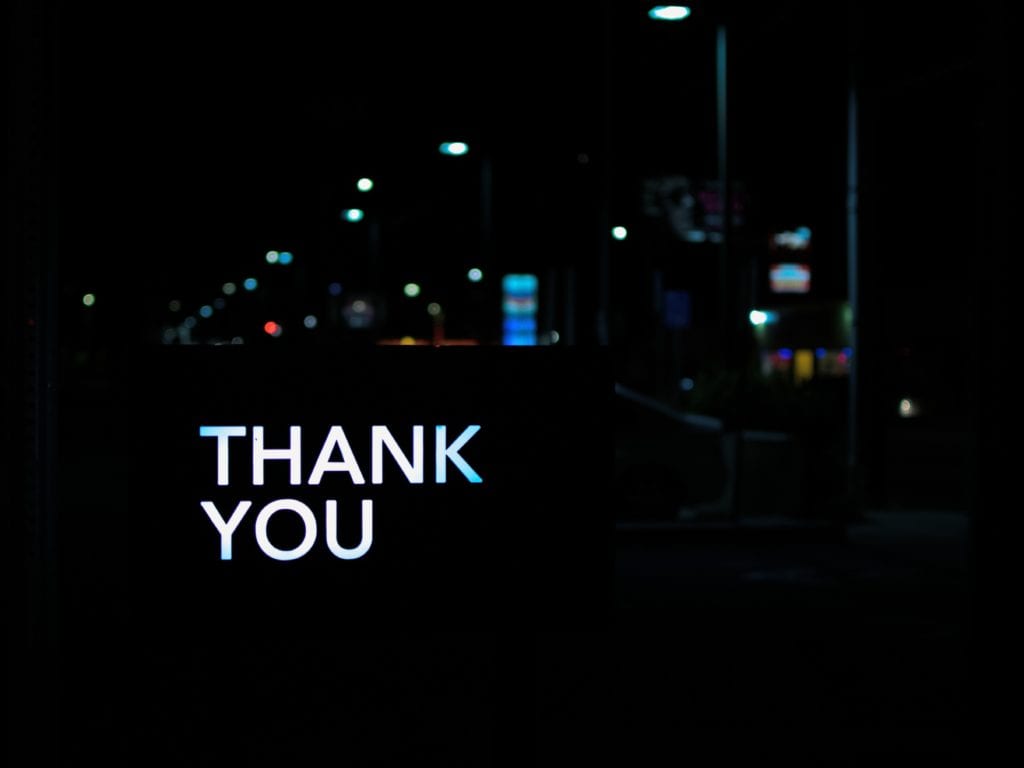 UpCity Digital Marketing Award
We are deeply humbled to have received this award for our digital marketing efforts from UpCity. As cliché as it may sound, we pride ourselves in doing GOOD work for GOOD businesses. Whether a client is just doing one services with us or they are doing social advertising, Google ads, social content management, or a website from us they get the highest quality of digital marketing service and attention. We know that if we go above and beyond for our clients, they will be happy and we will keep our long term partnerships with them.
Value
Our whole team is obsessed with value. Whether it be getting a positive return on ad spend,  meeting deadlines, or being responsive to their needs we give our 100% effort 100% of the time. We also help with the overall business strategy of our clients. This is not what we are paid to do, but we are happy to do that because it is our mission to help every single one of our clients grow online.
We are proud of the work we do and the real results that we get for our clients. Some of our recent success can be checked out here:
If you're interested in seeing how we could help you grow your business online, feel free to connect with Aaron! [email protected] 815-535-2914 or fill out the form below!
Thank you to UpCity for honoring us with this award and we will be sure to keep up the good work!