 ABOUT KARMA JACK MARKETING LEADERSHIP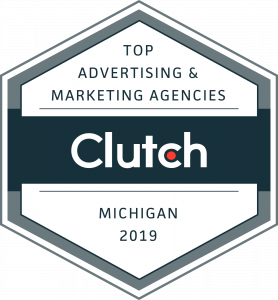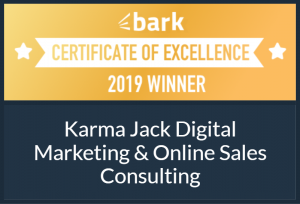 KARMA JACK MARKETING TEAM
We understand you have limited time & many options. We appreciate you considering us!
Your new social media team is in Royal Oak, MI. Passionate marketers committed to your success.
See how our digital marketing strategies, marketing leadership, and execution of plans helped companies like yours increase profitable revenue up to five times than the previous year!
KARMA jack Leadership & Strategists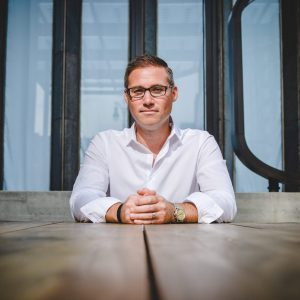 Joel Sellentine
KARMA jack is led by Joel Sellentine, an executive consultant with the golden touch of turning around companies and advancing companies quickly by using proven online sales, digital marketing leadership & marketing strategies that work.
Joel has a passion for creating a legacy of success with multiple companies at the same time. His skills are seeing a clear path of growth for companies in any industry. Several companies in different industries have experienced exponential growth with his strategies.
Aaron Helander
Aaron Helander, "Mr. Social", brings a powerful punch of leadership for our social media team. He is highly recommended from Oakland University with a strong background in: leadership, event staff management, recruitment, staff selection & training, project management, and retention programs.
You want this guy and his team managing your Social Media platforms. He is all about having a culture committed to excellence and can thrive under any circumstances.
TESTIMONIALS
His high level of enthusiasm, strategic thinking and social acumen brings him much professional respect.

Digital Strategist at Team Detroit

Focuses on the right thing to do for the customer. . .

Corporate Vice President, Kaufman Financial Group

A true asset for any sales organization.

Director at First Veterinary Supply

. . . focused on being a true partner and making sure our distribution numbers continued to rise. For this reason, we continued our relationship year after year.

Circulation Director at The Oakland Press
Official Version
KARMA is essentially the law of cause and effect. If you put effort into something good. Good things will happen.
JACK is in reference to a device or trump card so powerful that it gives you an advantage or leverage over your competitors.
Unofficial Version
Joel's wife is Kara, his second daughter is Madelyn and his firstborn daughter's name is Jaclyn who is often called Jac. . . Karma Jack